All pipe and gas works are realized
as a complex and they are tailor-made.
We realized troubleshooting and pipe breakdowns settlement of designated gas equipment.
company motto...
"Quality, Seriousness and Flexibility."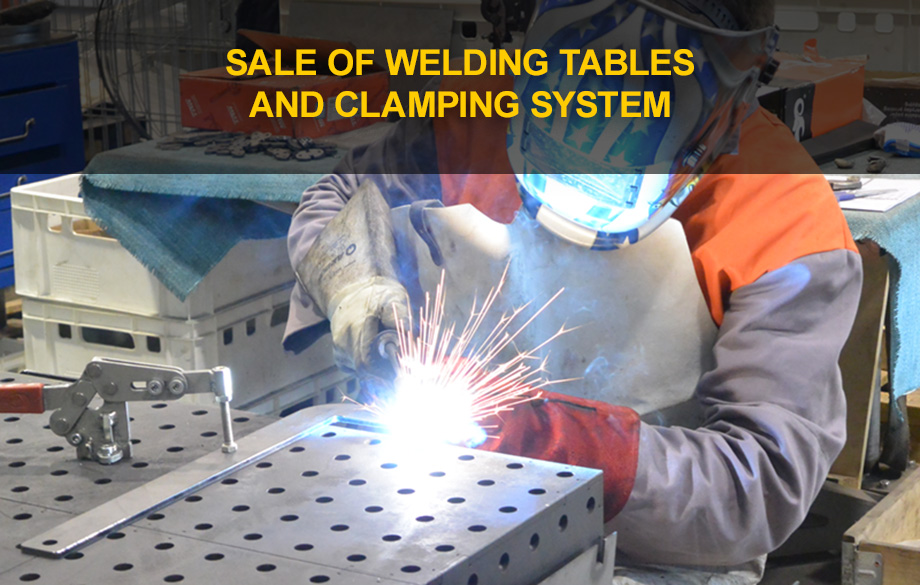 Special Gas Equipment Department
tubing failure recovery
tubing servicing and maintenance
metallurgical equipment shut-down by controlled blank-off technology
new branch pipes made without interrupting the equipment operation - boring and tearing
sophisticated gas equipment repairs without interrupting the equipment operation
works in irrespirable conditions using respirators
Preparatory Production Department
steel scaffold and pipeline production
technological units production
welding
steel profile and sheet steel cutting and forming
oxygen pipes degreasing
Transport and Engineering Center
crane work
road transport
scaffolding construction
construction and ground work
Pipe Fitting Department
tubing assembly - all diameters for industrial gases and liquids
equipment complex assembly
steel structure and halls assembly
complete tailor-made investment realization
News
4 . 9 . 2017
NEW we offer for sale welding tables and clamps of our production.


More information and photo gallery HERE.
Kohut Václav, managing director
23 . 6 . 2017
Dear business partners, we announce that between 5 - 7 July.

The employees of the burning center HOLIDAYS are drawing.

Your requests, orders and other requirements from these days will be settled not earlier than 10.7.2017.




Other centers of our company operate in full or slightly restricted operation.




Thank you for your understanding.
Kohut Václav, managing director