PIPE AND GAS WORKS
For pressurized pipe lines repairs are available:
aspirators and Dräger measurement instruments,
gas analyzers,
digital pressure gauges,
sparking-proof tools for working in explosive atmosphere.
Four mobile nitrogen reservoirs are available for controlled pipe blank-off technology, blasting operations and filling pipelines by inert gas, each with the capacity of 1000Nm3.
The company also has:
two rescue trucks equipped with professional tools,
respirators,
air bottles filling compressor,
power supply,
lighting tower.
At workplaces without access to electricity supply are used: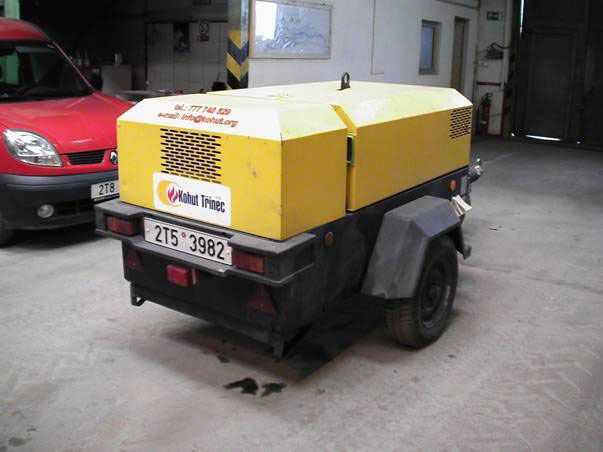 several efficient power supplies,
welding diesel generator sets,
mobile compressors.
Scaffolding for work at heights is installed by the company's scaffolding unit. A traverser and staff trained for work at heights are available. Mobile container workshops are used in metallurgical plants and building sites. This leads to flexibility and independence on the surrounding conditions.
For material transportation and manipulation are available:
trucks and lorries with hydraulic log,
modern cranes,
tractors,
oplen for long pipes transport.