WORKSHOPS
Individual components are produced in workshops. A lot of money is invested in machinery modernization. Our sheet metal forming machine can process sheet metal to achieve the thickness of 20mm by shearing, roll banding and final welding.
The following equipment represents only a fraction of machinery available at workshops:
folding brake with the capacity of 300 tonnes,
three-meter metal plate rolling machine,
zprofile rolling machine with the capacity of 100 tonnes,
tin snips for metal with maximum thickness of 20 mm,
band saw Pilous – off -cut parameters 1000x600mm,
Fronius welding equipment,
plasma burner.
Workshops are equipped with calibrated measuring devices: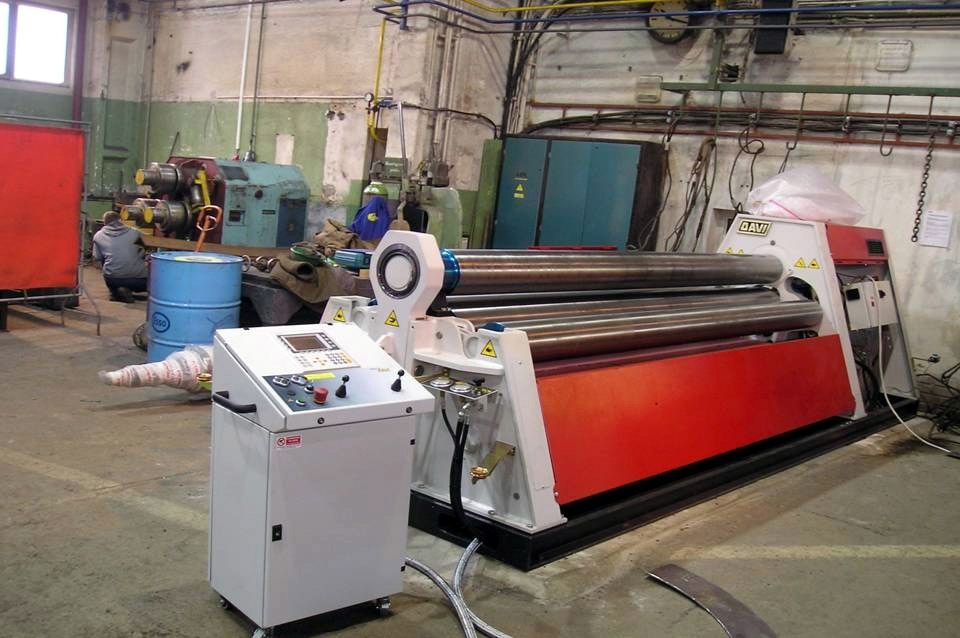 thickness meters,
panametrics and ultrasonic detector Topsonic,
contactless thermometer etc..
A special gas unit is equipped with: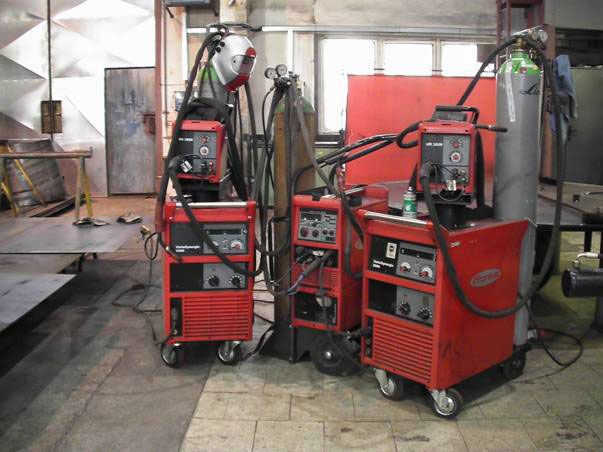 non-sparking tools,
Hilti centring machine, maximum diameter 300 mm,
Enerpack hydraulic technique,
cutting wheel up to 460-milimeter diamete,
Fronius welding equipment etc.